Attack of the Giant Mutant Lizard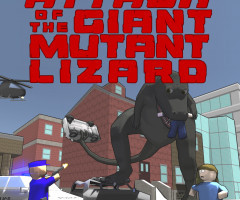 Control a giant mutant lizard to eat people, stomp cars, and throw things with your mutant tail which has claws for some reason. Spend points on upgrades and new abilities and try to survive an increasingly deadly hail of bullets.
You can find an early playable demo at GameJolt.
Also listed on:
store.steampowered.com/app/590840/Attack_of_the_Giant_Mutant_Lizard
gameskeys.net/product/attack-of-the-giant-mutant-lizard
Latest Article
I have decided to officially release this game today, and I wanted to take some time to say a few things about the game.
---
Originally Posted: Apr 23, 2017 at IndieDB
Target Practice -- Featuring a New Ability
Hey everybody! I'm back with a shiny new version of the demo featuring target practice mode and a new ability to mess around with (scroll to the end for links).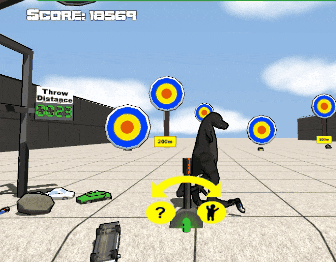 For now, the new ability is only available in target practice, but it's not really useful in the normal game yet anyway. The ability lets you spin around swinging something (or someone) and throw it hundreds of meters into the background.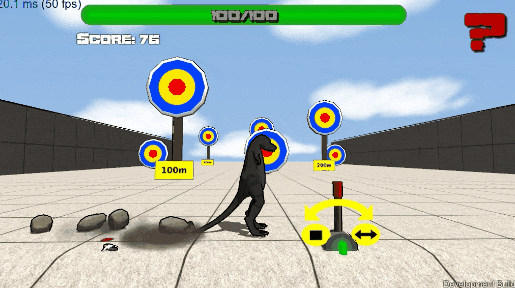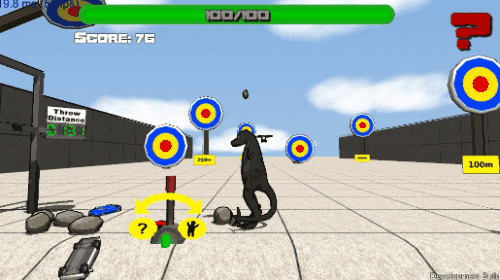 Target practice mode allows you to practice your people (throwing) skills without the annoyance of constantly being shot at. Try out the new hammer throw move...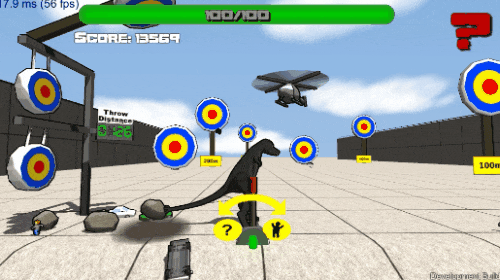 Or have fun with the classics, such as the nonchalant bomb toss...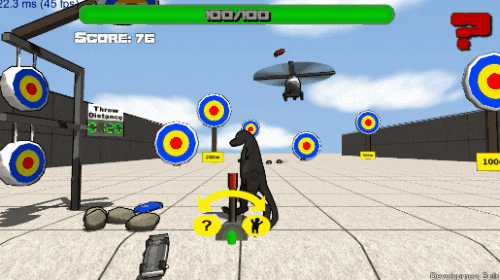 Enjoy!
Windows:

Mac:

Linux:

---
---